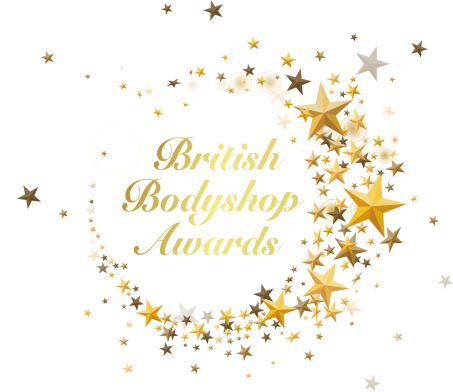 British Bodyshop Awards
Southside ARC are excited to announce that we are winners of the British Bodyshop Awards 2019.
This is a true testament to the hard work and extra mile we go to ensure that your needs are met and expectations are exceed.
How does it work?
Points are awarded based on how we scored in different categories, some examples of these are:
Key to Key – this is how quickly the customer car is returned back to the customer, from us receiving it to handing the keys back.
Cycle Time – this is the complete process time from the insurance company passing us the claim, to us processing it.
Complaints – the ratio of complaints received and how complaints are dealt with to deliver a first class customer service.
Around 520 repair centres across the country are entered into league tables and positioned based on the scoring of the categories above.