Southside Accident Repair Centre
Expert Car Body repairs in South East London
We are approved for all of the major insurance companies and pride ourselves in giving our the customers the easiest route to getting them and their cars back on the road with as little upset to them and their lives as possible.
We are equipped with all of the latest technology that your modern day cars require to keep them on the road, from computer diagnostics to state of the art welding equipment for the latest Boron steels.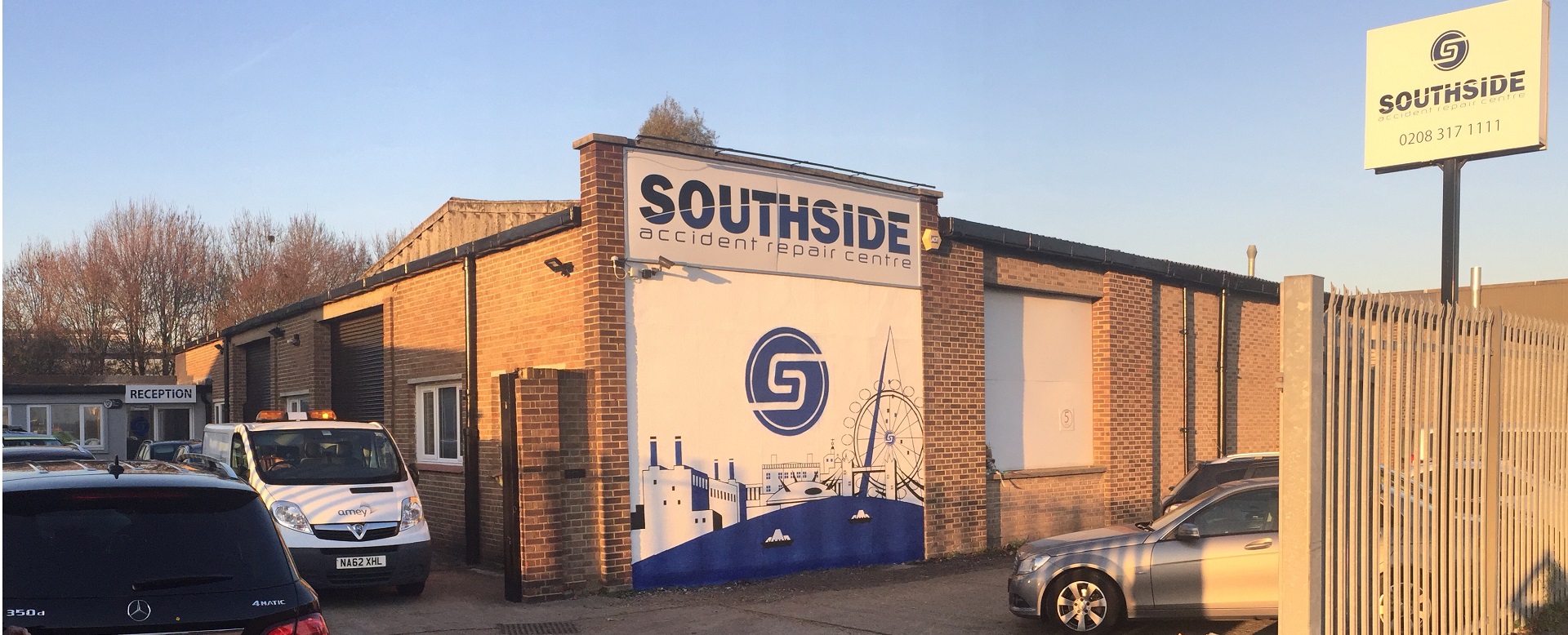 Southside was one of the first bodyshops in the country to achieve BSI Kitemark accreditation, this gives our customers the piece of mind that their vehicle is in good hands and is being repaired by a team of fully trained technicians.
As we all know times have not been easy for anyone in the recent years and it's very easy for our vehicles to become a victim of this!
With insurance XS's getting higher and the result in having a claim and losing your no claims bonus can be very costly for your future policies.
At Southside we have tried to come up with a way that we can combat some of these problems, if you hit the Budget Quote tab we think you will be surprised at how little you can get some repairs done for if we knock off all of the extras, ie courtesy car, valet etc. you will still get the same guaranteed repairs.