Being involved in a non-fault accident can be a stressful time, by using us you will have immediate help at hand. We will liaise with your insurers and the responsible party giving you total piece of mind when you need it most.
Upon utilising our non-fault service, Southside Management will manage all aspects of your claim that may include: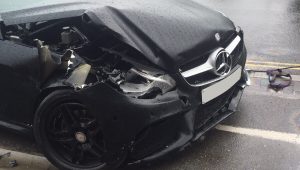 Like for like Replacement Hire Vehicle / Plated Taxi for your licensing authority
Inspection of your own vehicle
Repair authorisation or total loss settlement following inspection
Personal injury compensation
Recovery of loss of earnings
Recovery of personal belongings
Remember that once you make a non fault claim through Southside your insurance premium will NOT be affected, NO excess to pay and like for like hire vehicle.
Like for like Replacement Hire Vehicle / Plated Taxi for your licensing authority
Inspection of your own vehicle
Repair authorisation or total loss settlement following inspection
Personal injury compensation
Recovery of loss of earnings
Recovery of personal belongings