Fitting front and rear parking sensors
Parking sensors have made the task of squeezing a car into a tight parking space significantly easier, by providing clear and audible warnings that are triggered when approaching hazards.
Scratches and dents can happen far too easily when parking your car in an unfamiliar spot and far worse than that someone stepping out behind you as you're reversing. Parking sensors are fitted to make driving safer and easier for everyone involved. Sensors can be mounted and attached to both the front and rear of your vehicle and are used to work out how far you are from colliding with another object. The closer you are, the louder the sensory warning.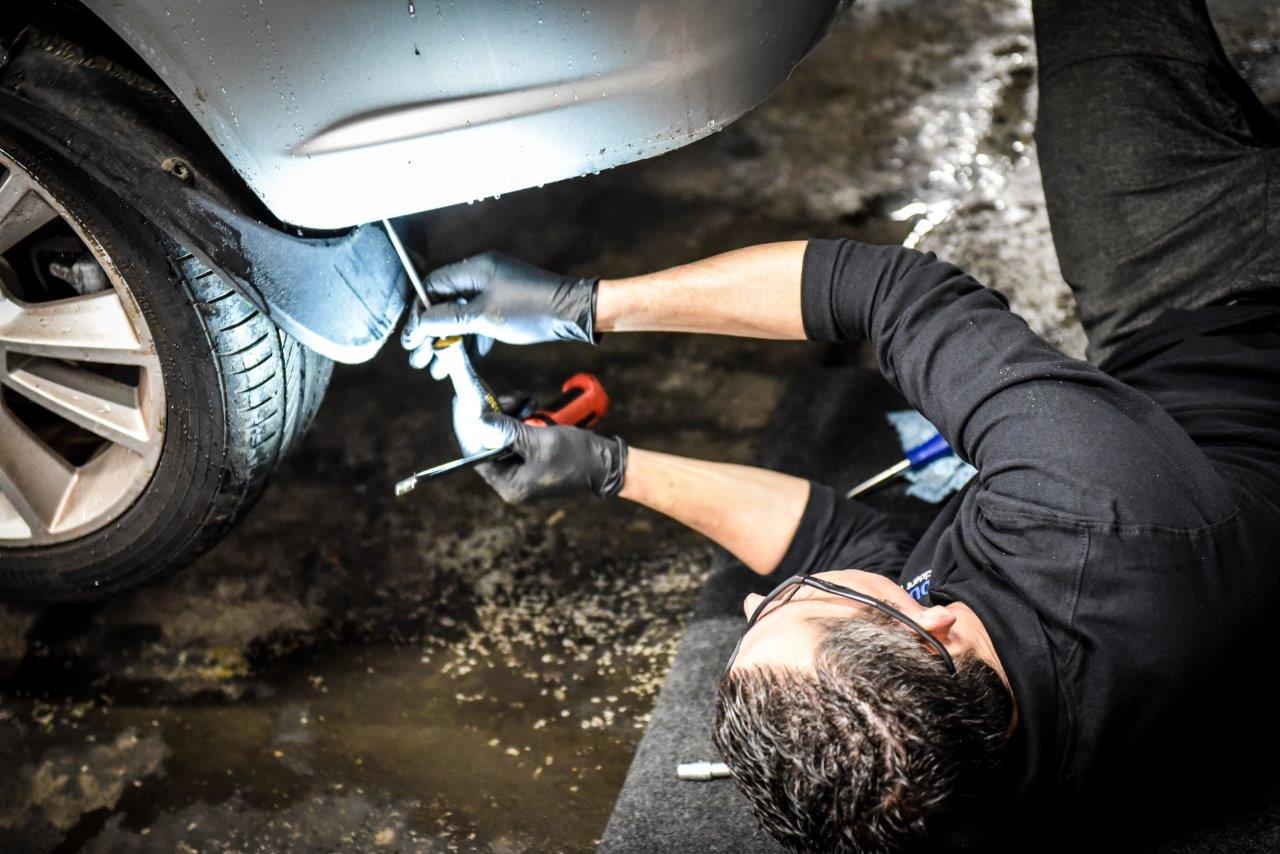 At Southside we have the technology and a team of experienced mechanics that can install rear and front parking sensors on a wide range of vehicles.
Get in touch
Call today on: 0208 317 1111